Alternative Fuels: Information and Resources
The alternative fuels market is ever expanding as consumers, ranging from government and private-sector vehicle fleets to private individuals, increasingly become interested in reducing transportation costs and externalities - including vehicle emissions and petroleum use. Explore the fuels below to learn more about how you might reap the benefits of embracing these alternative choices.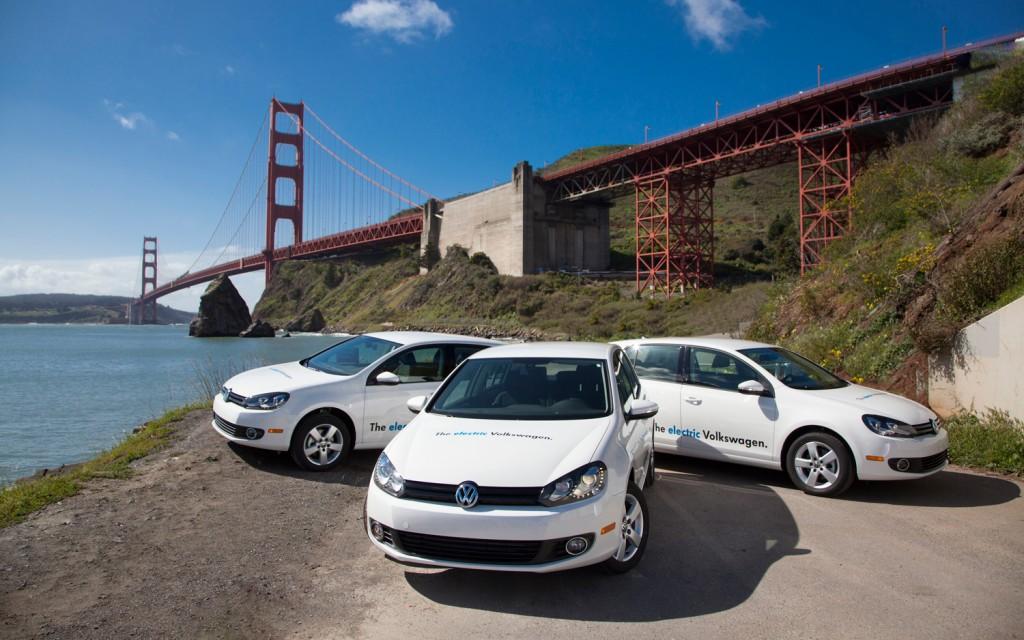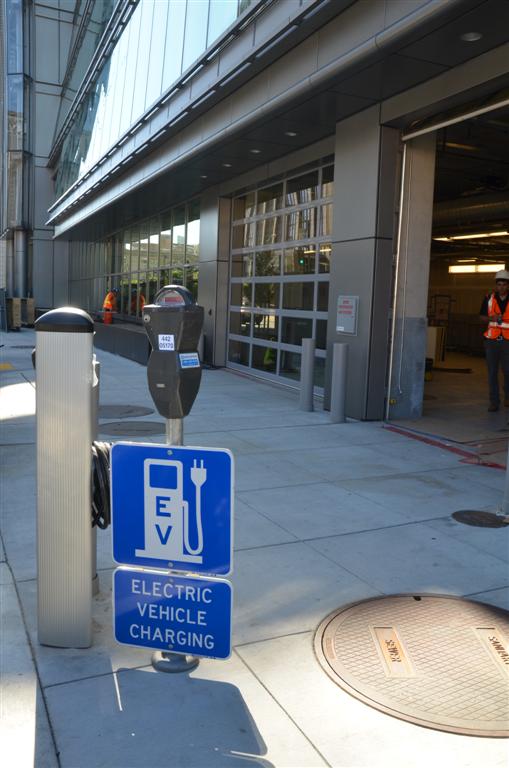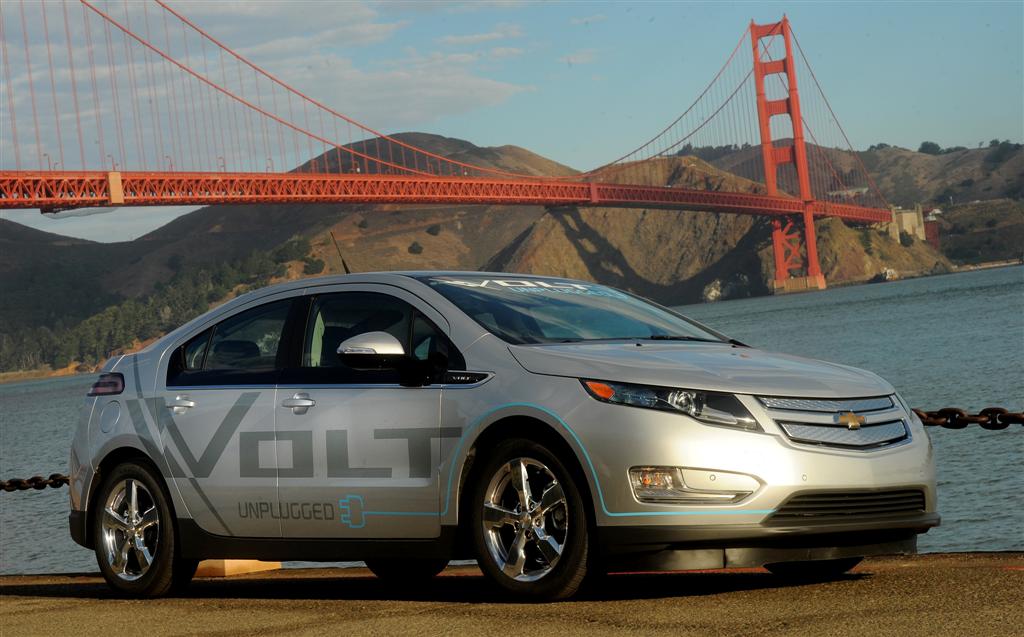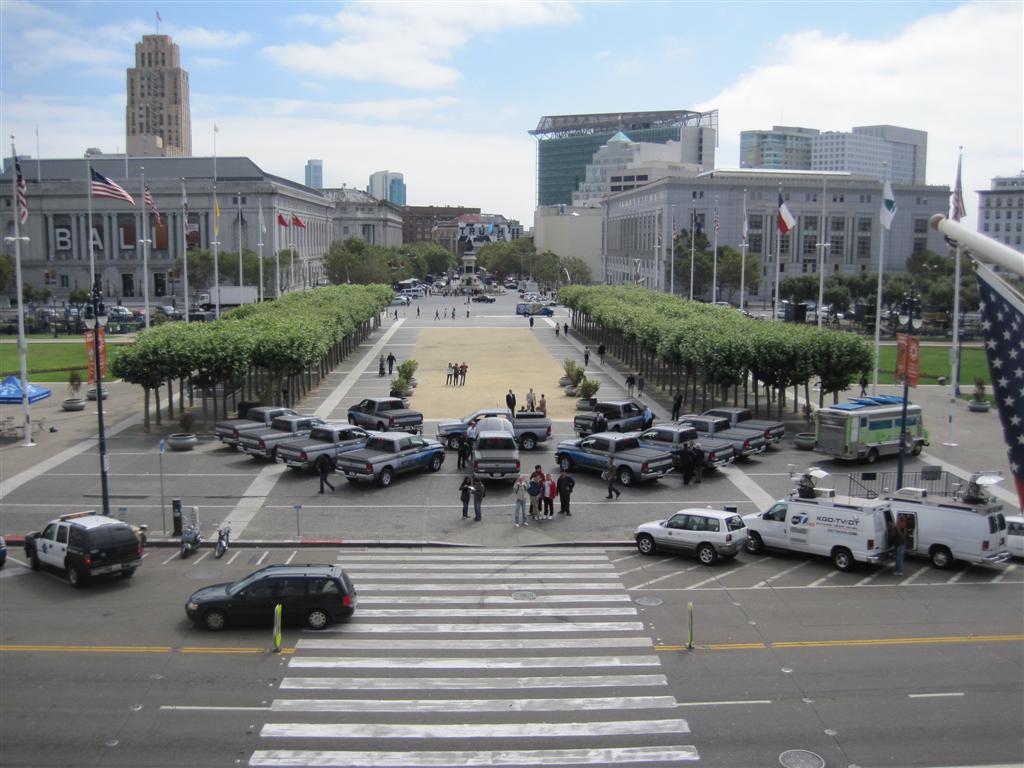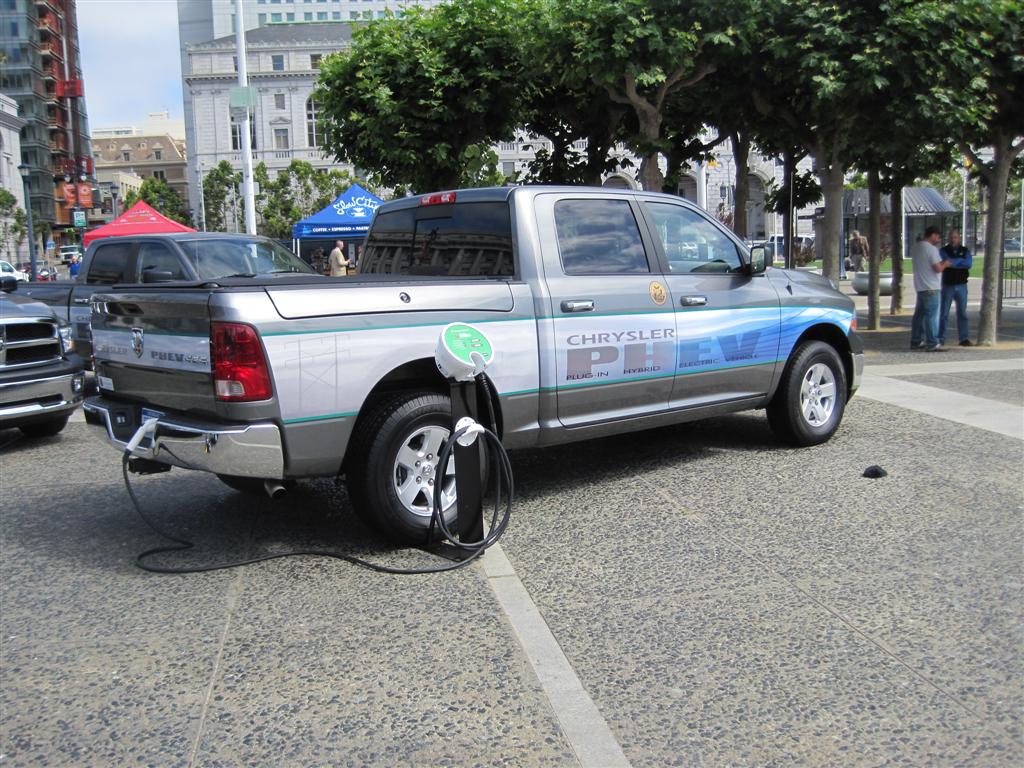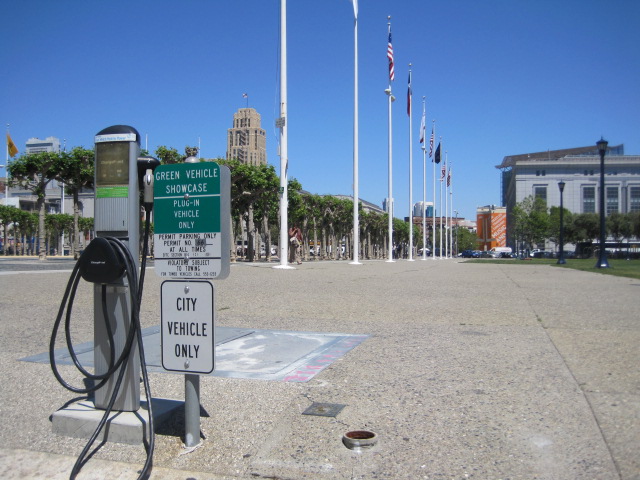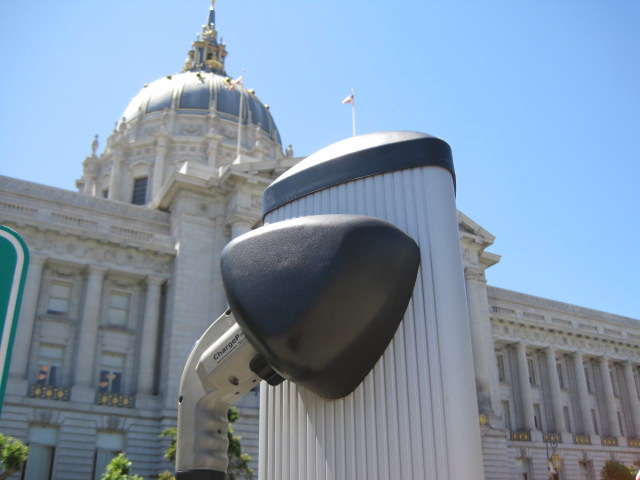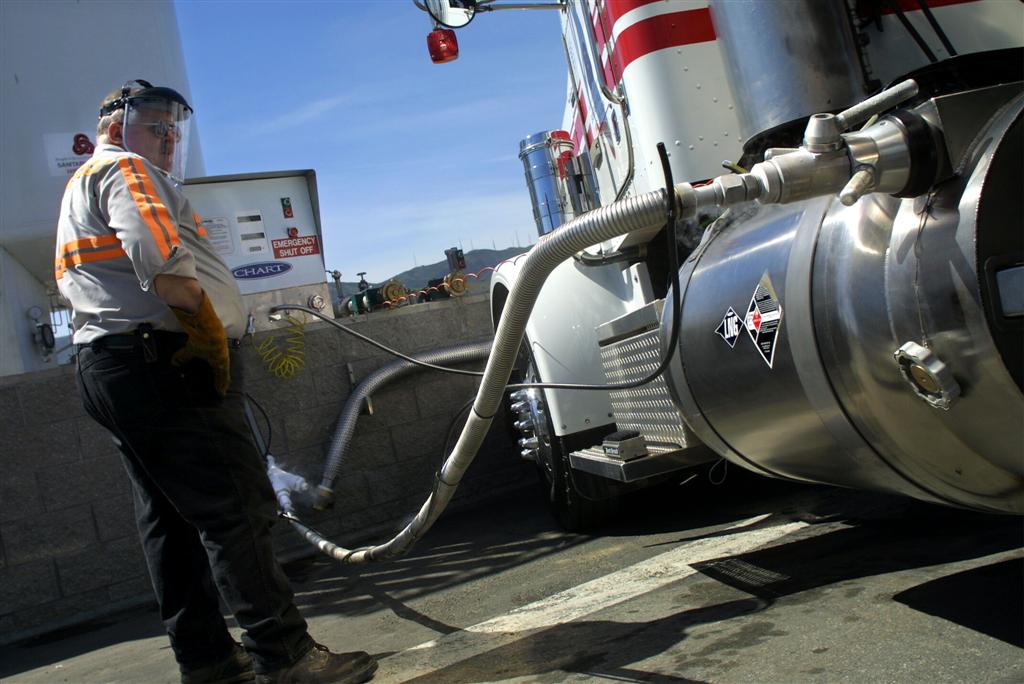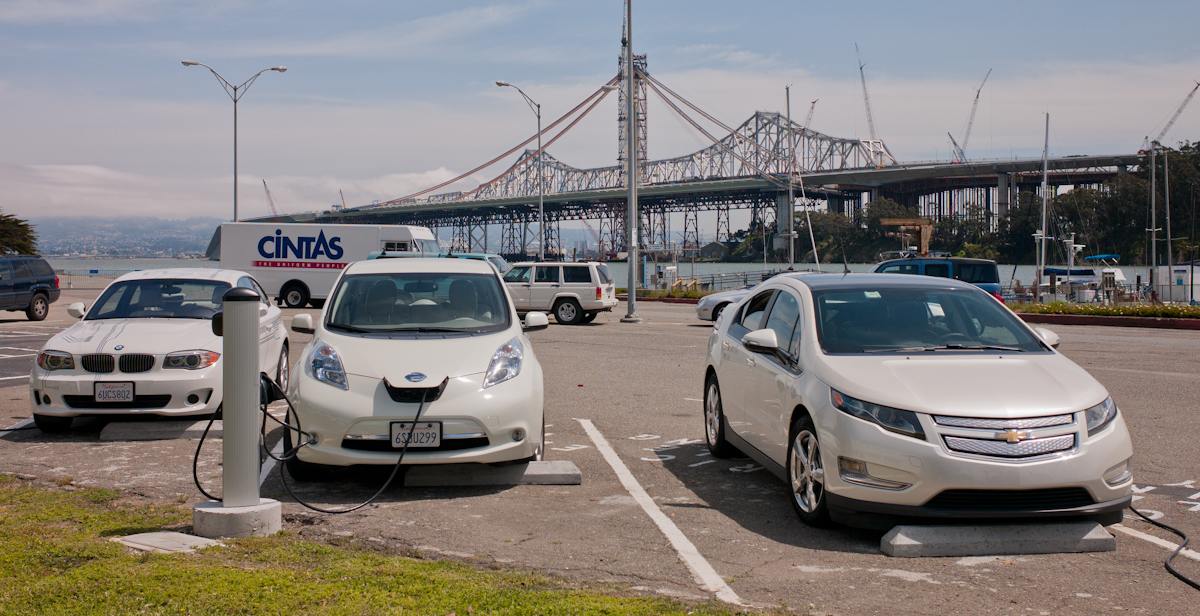 Webinar for Code Officials
On Wednesday, July 19, the City and County of San Francisco's Department of the Environment (SFE) partnered with the California Governor's Office of Business and Economic Development (GO-Biz) and the California Fuel Cell Partnership (CaFCP) on a webinar for code officials on the codes and standards and permitting best practices for deploying hydrogen fueling stations.

During the webinar, attendees were informed of how fuel cells work, how the cars and fueling stations work, and the safety elements of each. Code officials were directed to helpful resources, such as h2tools.org, a hydrogen safety knowledge-focused website created by the Pacific Northwest National Laboratory. Attendees also received an overview of GO-Biz's Hydrogen Permitting Guide, which features a list of applicable codes and product standards, an introduction to the California Environmental Quality Act (CEQA), a permitting checklist for authorities having jurisdiction (AHJs), and much more.

The webinar was packed with many more important details, and was recorded for future use by AHJs. The recording can be accessed here, and a PDF of the presentation is available here.
Funding Opportunities
CalCAP EV Charging Station Funding for Small Businesses and Landlords
California launched a $2 million financing program that provides incentives to small-business owners and landlords to install electric vehicle charging stations for their employers, clients, and tenants. Learn more here.
PG&E EV Charge Network
Worplaces and multi-unit dwellings can apply to receive discounts of up to 25-100% on electric vehicle charging equipment. Learn more here.
What is IdleBox?
IdleBox is a toolkit of print products, templates, presentations, and information resources to assist with idle-reduction projects for fleets with light- and medium-duty vehicles. SF Clean Cities can help you tailor these materials for your organization.
What is Idling?
Idling is running a vehicle engine when it's not moving. While some idling is hard to avoid, most idling is wasteful and avoidable.
Why Care About Idling?
Idling is expensive
An idling car wastes up to .5 gallons per hour; a medium-duty truck may waste even more. While individual episodes may be small, the cumulative impacts of idling are large.
Idling pollutes
Each gallon of fuel burned emits about 20lbs of carbon dioxide, a greenhouse gas.
Idling threatens health
Tailpipe emissions contribute to the formation of ground-level ozone, which can damage lungs.
Idling can be against the law
Idling laws differ by locations, vehicle type/weight, fuel type, and outside temperature.
 
IdleBox Materials:
Idle-reduction Savings Calculator - To help fleet managers and vehicle operators calculate potential savings from reduced idling. Use the Excel version for easy calculations.
Press Release Template - To publicize your efforts to reduce idling.
Organization Pledge Form - To document your organization's commitment to reduce idling.
Driver Pledge Form - For drivers and employees to help them demonstrate their commitments to idle reduction.
Fact card - To print and distribute (or use this template to customize the fact card).
Tip sheet - To distribute at meetings, presentations, and outreach events.
Stickers - To distribute to organizations or drivers who have signed the idle-reduction pledge.
11in x 17in poster - For display in areas that are highly visible to drivers and other employees. This poster is also available in 22in x 34in.
Logo - For use in email messages, print products, web pages, and other products.
Sign - For organizations to use in parking areas and loading zones to show support for idle reduction and discourage drivers from idling.
Idle-reduction Basics Presentation - To introduce stakeholders to the benefits of and tips for reducing idling.
Technology Solutions Presentation Module - To add greater detail to the Idle-reduction Basics presentation or to conduct a follow-up presentation to a fleet.
Reducing Personal-Vehicle Idling Presentation Module - To inform general audiences about the value of reducing personal-vehicle idling.